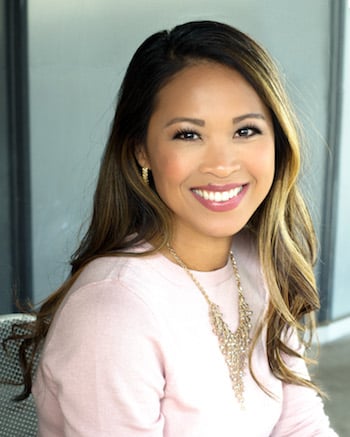 There's no doubt that outreach has looked different for all ministries this year. What has worked historically may not have been an option with the limitations the pandemic brought on college campuses.
Campus ministers understand that even with the challenges of the pandemic, this year may be more important than ever for effective outreach. Students are feeling more isolated and less engaged in their college experience. We asked campus ministers to share with us some outreach ideas that worked, and we wanted to share 4 with you:
Personal letters. Get together with your staff and student leaders and compose either hand-written or digital letters with a personal invitation to a specific event or one on one meeting. Utilize your student list from Newman Ministry! Many campus ministries use the student directory to find contact information, or work with the admissions department. Better yet, use the Newman Connect app to send them a direct message!
Empower your student leaders. Many campuses were limited to gatherings of 10 or less due to the pandemic. Instead of hosting a large group event at the Newman Center, student leaders can host smaller events at their homes. Put together a "host box" with any materials and snacks to share and ask each leader to invite 9 students to their home. Pre-record the formation discussion and the empower the student leaders to lead the conversation with their small group.
Host a community service event. Serving the local community around your campus is an opportunity to invite all the students at your university to come together around a wide circle of concern. Young people today are incredibly in tune with the need for both charity and social justice, and a project that serves your community provides an opportunity for social connectedness.
Go big! Host an event and invite the whole campus! An arts festival, a concert, a campus wide treasure hunt - whatever you do, make it a BIG production and spend a significant part of your budget to make it FUN for all students, and clear that your ministry is the hosting group! Many students on campus may not even be aware that a Catholic student group exists, and especially during the pandemic may not have the motivation to seek it out.


These ideas worked well during the pandemic yes, but campus ministers said that many of the new ideas they tried as a result of challenges produced such good fruit that they will continue to do them even after the pandemic is over.
Looking for other ideas for your campus ministry? We want to help inspire you to lead your ministry with confidence.