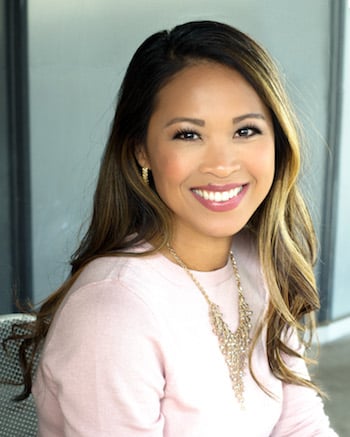 We know college students are in an environment on campuses that do not always embrace Catholicism. They've left the security of their homes and families and are now exposed to divergent ideas that can leave them feeling confused about the BIG questions in life.
We have an opportunity to help students learn the art of discerning God's will during a time when so much of the culture is willing them otherwise.
The Nashville Dominicans shared with us some practical tips for college students seeking the will of the Lord in their lives. Here are 7 tips you can share with your students:
Silent prayer. Set aside time each day for silent prayer and share everything in your heart with God during this time.
Be with Jesus in the Blessed Sacrament. During this time of Eucharistic Adoration, listen to Jesus tell you how much He loves you.
Read Scripture daily. One of the best ways to "be transformed by the renewal of your mind" (Romans 12:2) is to read the Word of God.
Entrust yourself to Mary. Praying the rosary every day can help you draw near to Our Lady. She who did God's will perfectly on earth will help you to know and love His plan for your life.
Receive the Sacrament of Penance. In Confession, Jesus responds personally and powerfully to our desire for union with Him, freeing us to discern God's will more clearly and deeply.
Follow the lives of the Saints. The saints help us to understand how God brings us to perfect union with Him, and they, as our heavenly friends, intercede for us who are still on the way and trying to do His will.
Be faithful to the duties of your current state. When we joyfully do what we need to do for school, work, family, and friends, we are actually doing God's will, which He reveals to us through daily duties.
We've created this digital media graphic for you to easily share these tips on your social platforms and website to engage students in a conversation around discernment and practical tips for prayer.
Interested in more resources to support your students? We're here to journey with you!