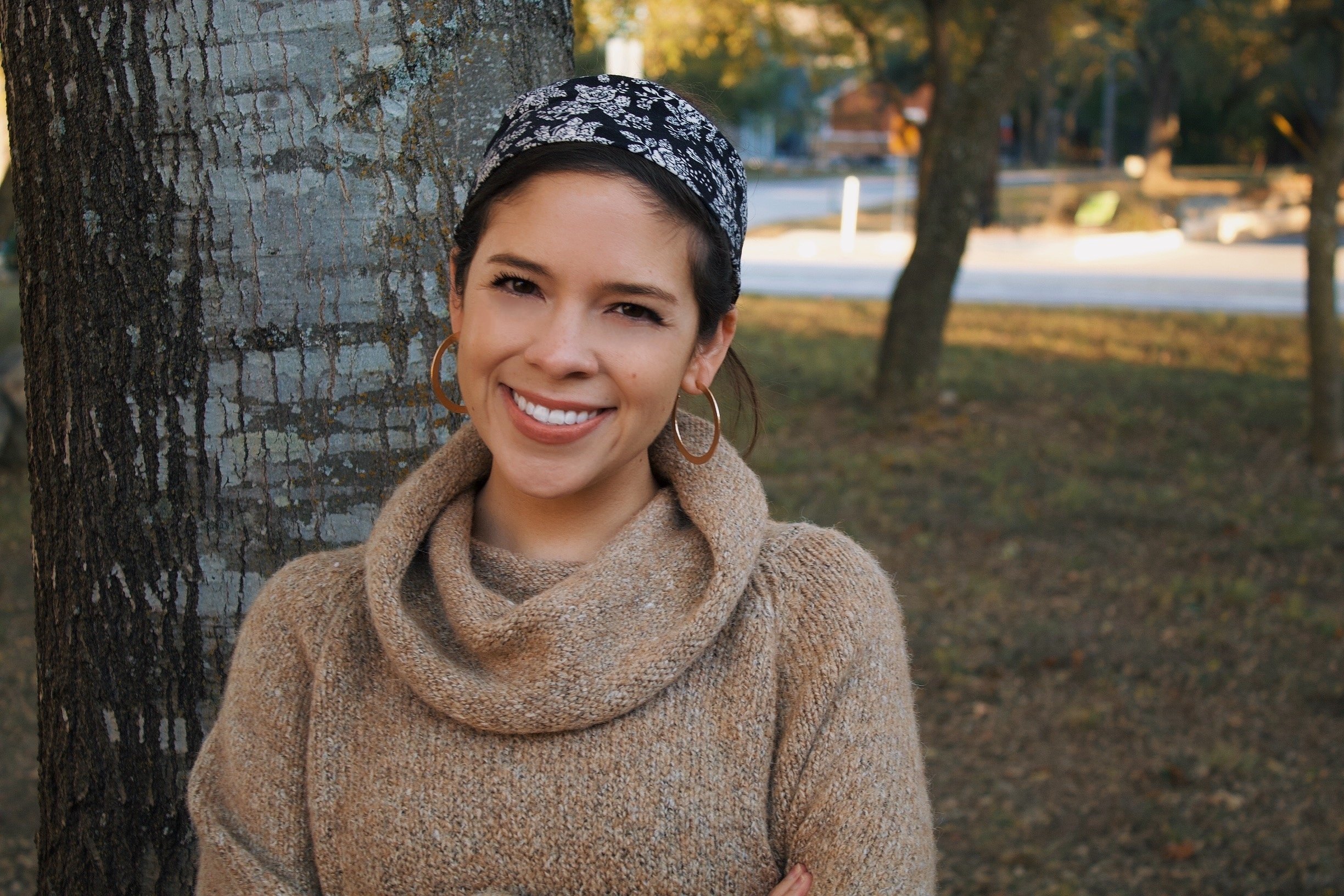 There are hundreds of Catholic organizations playing an integral part in the new evangelization and making an incredible impact on our Church today. While all eight of these organizations have the same ultimate mission to build up the Church, they all fulfill this call in a unique way.
1. FOCUS: The Fellowship of Catholic University Students
Mission Statement: FOCUS is a Catholic collegiate outreach whose mission is to share the hope and joy of the gospel with college and university students. Trained in Church teaching, prayer, sacred Scripture, evangelization and discipleship, FOCUS missionaries encounter students in friendship where they are, inviting them into a personal relationship with Jesus Christ and accompanying them as they pursue lives of virtue and excellence.
Focus is a non-profit organization that was founded in 1998 with just two missionaries at Benedictine college. It has grown into the biggest Catholic non-profit organization for young adults and is present on thousands of campuses in the US and abroad. Their missionaries are trained and sent out to build up students in the faith through bible studies, outreach events, discipleship, mission trips, etc., and ultimately, to inspire the students they serve to live out their God-given calling to fulfill the Great Commission.
2. St. Paul's Outreach
Mission statement: We train full-time missionaries and student leaders to build these communities on campuses and beyond - communities that reach out and invite young adults into a transformative encounter with Christ, into a deep relationship with Him and with His people . . . into a lifelong adventure of mission.
Like FOCUS, SPO's mission is to evangelize on the spiritual battleground that is the college campus. They focus their efforts on building community and fostering lifelong friendships through living in households which are centered around forming students in virtue through actively participating in the sacraments, discipleship, etc.
3. Damascus
Mission Statement: Our mission is to awaken, empower, and equip a generation to live the adventure of the Catholic faith through world-class programs and an environment of encounter.
Damascus has both summer and full-time missionary programs where they do radical service, lead and serve on youth ministry retreats, and experience communal Catholic living. Their summer camp has over 4,000 participants grades 6-12 with high-adventure activities that lead to high-adventure faith. They strive to equip and empower each missionary to thrive in their calling as missionary disciples for years to come.
While not an exhaustive list, we believe that each of these organizations is bringing positive and needed change to our world and Church and needs to be recognized! There are many ways to get involved and/or support these organizations as they give their lives to invest in the future generations of our Church.
For a practical way to partner with one of these missions, consider choosing one to pray for this month; it can be as simple as offering up a Mass intention or decade of the Rosary. It might seem like a small offering, but it can make a big difference. While not all of us can be working on the ground in full-time ministry, we are all called to this effort of evangelization and can be a part of it in one way or another!
"Some Give by Going, Others Go by Giving" – Saint Mother Teresa