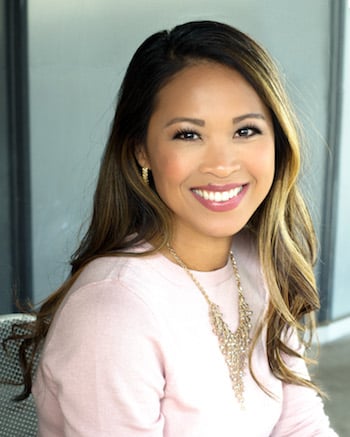 Adulting is hard. College students face all kinds of challenges from homesickness to choosing a major to managing time. Fortunately, for the phygital generation that is Gen Z, there's an app for everything. You can find an app for studying, for budgeting, for your social life, for your mental health, and most importantly to us – your faith.
We're sharing 10 apps for college students from the infinite choices that we believe are a well-rounded set for a first year or a grad student. According to App Annie, students between the ages of 7 to 22 spend 55% more time in apps than previous generations in 4-11 hours per day! These apps can help college students stay organized, connected, and inspired.
We've organized the apps into these life categories:
Apps for your faith life: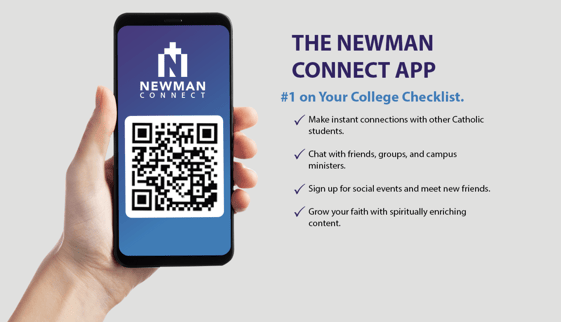 The Newman Connect App. The Newman Connect app is free and connects students directly to their college campus ministry so they can stay in the loop with the faith-based groups and events happening on their campus. There's also a news feed offering inspiring faith-first content free from ads and the toxic distractions on IG or TikTok. You can also connect with other students who share the same interests and values on your campus.


Hallow. Hallow is a Catholic prayer and meditation app. You can "pray your own way" with litanies, the rosary, or the daily readings, or join a prayer family where you can connect with your friends, family, or prayer communities. You can try it for free and then choose between a monthly subscription of $8.99 or annual for $59.99 (there is an offer for a student discount).


Apps for studying and organization:
Cliff's Notes. Cliffs Note is college condensed. They offer a variety of mobile apps where you can get study guides to help you cram, summaries of literature and quizzes. The app is free, but most of the content requires in-app purchases.


Evernote. Evernote is an organizing and note taking app that allows students to take notes using text, sketches, photos, audio and more. You can create notebooks to keep yourself organized and even scan in documents and notes you take by hand. Evernote also syncs with other apps like Google Drive, MS Teams and Slack. You can choose from the basic, premium or business plans ranging from free to $14.99 per month.


Apps for health and wellness:
BetterHelp. BetterHelp offers access to licensed counselors who are experts in a variety of specializations, and you can schedule sessions via chat, phone, or video that fit your schedule. They will ask you to complete a short online questionnaire to connect you to a counselor they believe will be a good fit. The pricing ranges based on your needs, location, and availability.
Fitocracy. Fitocracy has a free plan that gives you access to workouts for all experience levels where you can earn badges for meeting goals and special achievements. You can also get support and encouragement from their online community. They also offer a paid plan where you can work with a personal trainer starting at $1 per day.


Apps for budgeting and finances: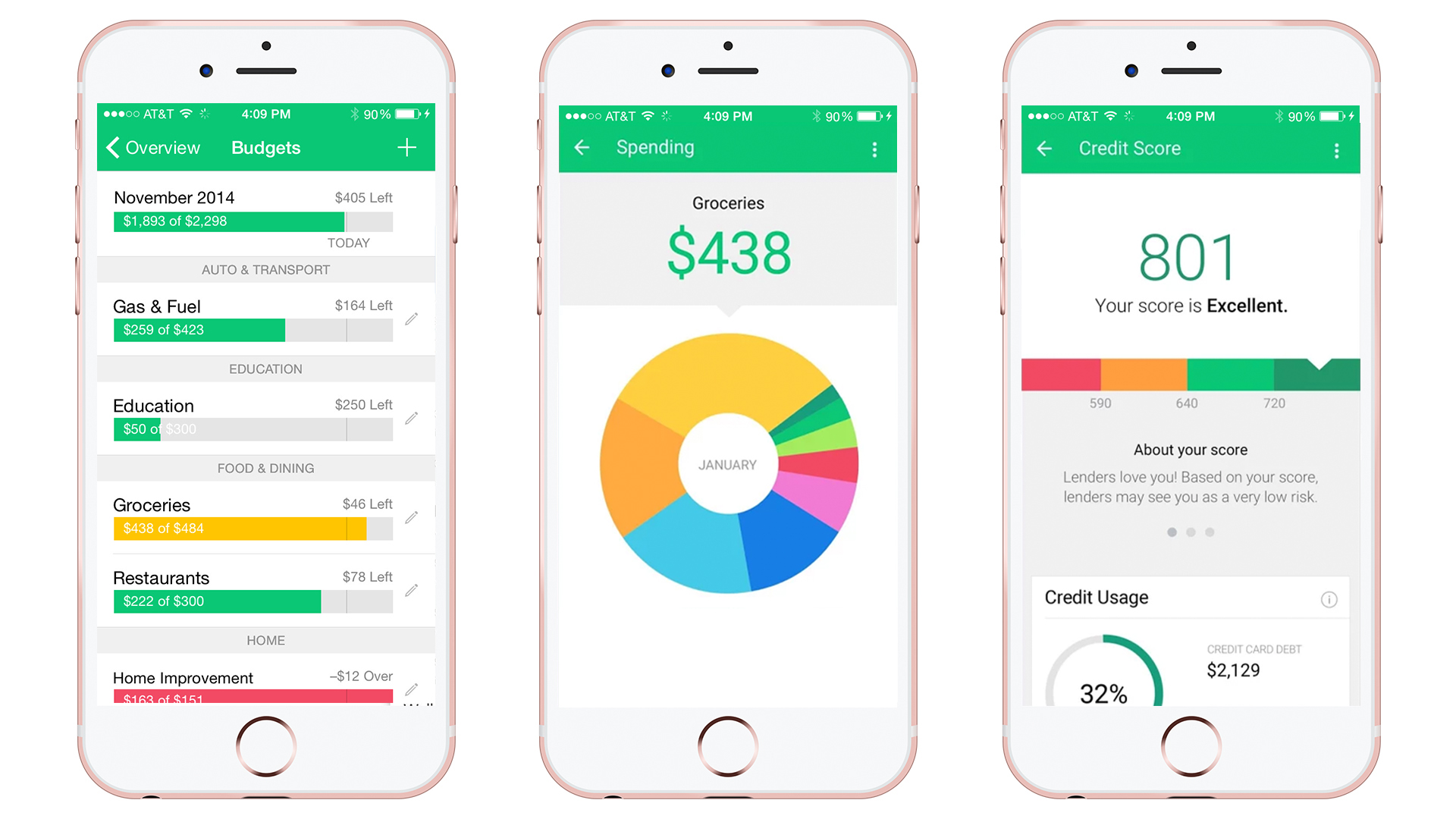 Mint. Mint is totally free and can help you track spending, plan a custom budget, and set financial goals. They also offer credit tracking and subscription monitoring. "Mintsights" are personalized insights giving you tips on how to spend smarter, pay down debt, and save more.


Scholly. Scholly has a free trial and then you can choose from plans ranging from $7.99 for 1 month of $44.99 for 12 months. Scholly will ask you to complete a student profile, and then matches you with a prioritized list of scholarships. You can apply to new scholarships every month. They also have a program called Scholly PayOff which helps graduates lower their monthly student loan payments.


Apps for feeding your mind:
TED. Ted Talks are available via their mobile apps which provide personalized recommendations to match your unique interests. You can browse the library through thousands of inspiring, informative, and transformational videos for free.


Scribd. For $9.99 your Scribd subscription gives you access to unlimited books, audiobooks, magazines and news. You can read for free for 30 days and they even have a collection of sheet music included in your subscription.


The best apps for college students are the ones that simplify life and help make the college experience more enjoyable. Apps are changing the way that students study, stay connected, and manage nearly all aspects of life. There's no doubt that college is challenging, but technology and digitization are replacing the old-school methods of adulting which means life can be easier to navigate.
If you want to elevate your college game with personalized coaching in these areas and more, connect with us at www.newmangrow.com.