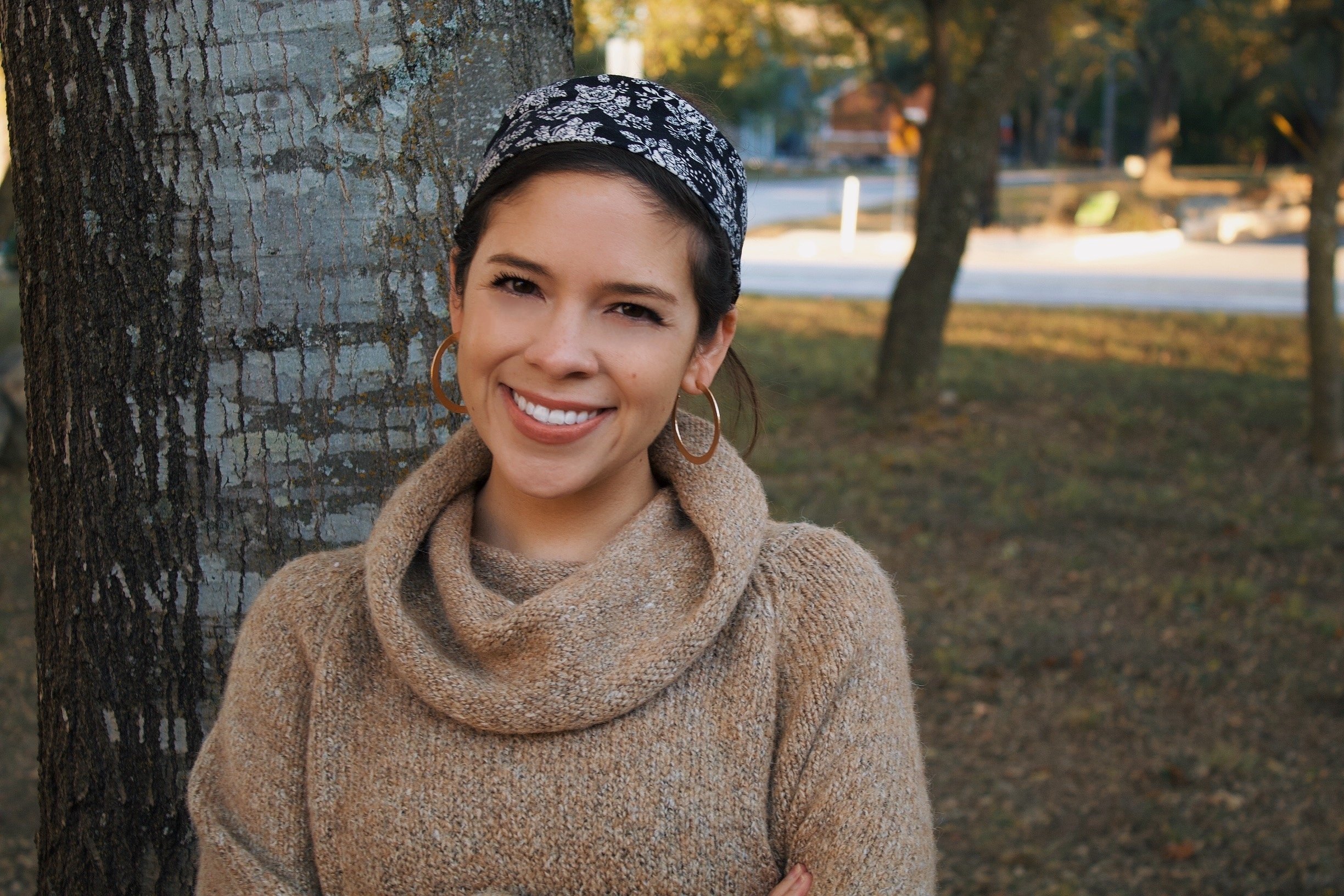 Catholic pilgrimages have been an important part of the Church for many years and date back to the 4th century. Spiritual pilgrimages to the Holy Land were encouraged by many saints and Church Fathers such as St. Jerome and St. Helena. St. Helena was the first saint to establish the idea of a pilgrimage, as she journeyed to Israel where she found what we now recognize as the only known true relic of the Cross.
Besides the rich history they offer, there are many other reasons that pilgrimages are still very popular among Christians today. They have extended beyond just the Holy Land, to many more sites including Spain, France, New Mexico, etc. So, whether you are a person who loves adventure and enjoys backpacking through the hills of Spain along the way of St. James – or would rather take a more restful trip to the miraculous grotto in Lourdes, France – there is truly something for everyone!
Grow in your faith
The most important reason to consider taking a pilgrimage is because it will allow you to grow in your faith. Not only can you see firsthand where miracles have happened, but pilgrimages provide the time and space to encounter God away from the craziness of everyday life. You also get to walk in the footsteps of some of the greatest saints, including Jesus Himself if you go to the Holy Land! Much like a weekend retreat, a pilgrimage usually requires a disconnect from technology and the monotonous day-to-day routine. This can be difficult at first, but when you're surrounded by the awe-inspiring views and spiritual richness of a pilgrimage, it can be truly transformative.
Another aspect about pilgrimages is you learn and experience the history of Jesus and His Church first-hand. Bible stories you've always read come to life in a new way, as you get to dive deeper and imagine them, and see where they occurred with your own eyes. This provides a unique opportunity to see things through the lens of the saints and apostles, and brings a new perspective.
If that isn't enough, there is an almost indescribable presence of God that many people have experienced while taking a spiritual pilgrimage. While His presence goes with you wherever you are, there is something special about walking on the very ground where the saints have walked – and where our Lord was born, crucified and risen!
Connect with others and grow in community
Pilgrimages provide transformative encounters with God and an opportunity to grow in faith. They're also a great way to get connected to other like-minded Catholics and experience the beauty of community. In today's culture, it can be difficult to create deep relationships, even when involved in the Church. But spending uninterrupted time taking on the beauty and challenges of a pilgrimage with others, truly creates an environment where life-long friendships are made.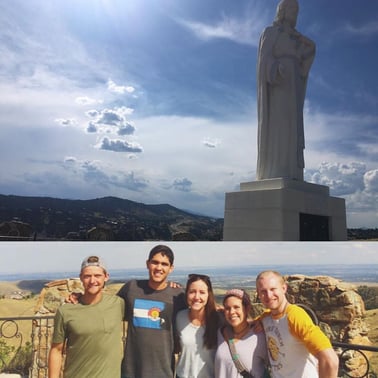 Even if you end up on a pilgrimage with people you don't know, it's almost impossible to not connect with those you journey with. There are some people who choose to take a pilgrimage alone, but this still allows for the opportunity to make friends along the way, with people from all over the world. This is very common in places like Spain when walking the Camino. Pilgrimaging solo not only allows for deep interior growth, but will no doubt force you out of your comfort zone.
Experience the Universality of the Church
There's a variety of options for spiritual pilgrimages today, and each one represents the richness of the Catholic Faith in a unique and powerful way. While some of the most popular ones require international travel (and they are incredibly worth it!), you don't have to go around the world to take a pilgrimage.
There are many Holy Shrines in the United States that offer pilgrimages year-round. One of the most famous domestic pilgrimages is called The Road to Chimayo. This pilgrimage only lasts for about three days and is in the beautiful city of Santa Fe, New Mexico. It is a great option for those who don't have the time or finances to travel to another country but still desire the challenge and richness of a backpacking pilgrimage. Additionally, there are many options around the country that don't require much physical activity and can be done in just one day!
What matters is not how long or far a pilgrimage is, but how open one is to the experience. When you enter it with an open mind and heart, each holy place can allow you to experience a part of God and His Church in an irreplaceable way. Whether it's the way He revealed himself through St. Francis and the conversion that sparked a massive change in the Church – or through the little shepherd girl Bernadette, who discovered the miraculous healing waters in Lourdes with our Blessed Mother – every pilgrimage has something amazing to offer and will leave you with a greater understanding of God and His Church. Take some time to discern and ask God where you should consider pilgrimaging, and He will surely show you the way!
For a list of pilgrimages around the country and to find one near you, click here.
If you are interested in an international pilgrimage, consider joining our first Newman Pilgrimage taking place this summer! We will be walking the Way of St. Francis, or the Via de Francesco, which follows the path he walked while establishing the Franciscan order from Rome to Assisi. There are still spots available! Click here to learn more.